Affiliation: Amazon Affiliate Program & Clickbank
Website: www.paddleandpath.com
Contact Info: You can reach us at our contact page here.
---
About Paddle and Path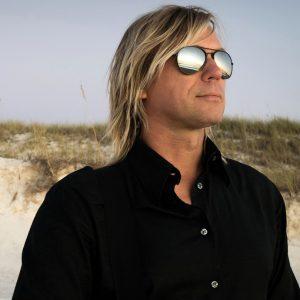 Welcome to my website. I created this stand up paddle boarding products review website on www.paddleandpath.com when I decided to take my hobby to the next level. I started surfing when I was 10 years old and always been in the surf.
I took up SUPPING about 3 years ago and enjoy it very much. For me its a break from chasing the waves and just being in the ocean taking in the sounds and serenity of the waves. Its my zen. Being a big fan of stand up paddle boarding, I decided to create this website to give my point of view and review boards for those who are looking to get started.
My Motive
The motive of www.paddleandpath.com is to provide honest information about various products out there in the form of Top 10 list.
We want this blog is the last destination for those who are seeking the best and honest information about few products out there. Either that product is good for them or not, we want them to know that before actually buying the product.
Get Started
If you are new to stand up paddle boarding and looking for your first board, take a look at what we discuss here. You can find the unbiased review here on www.paddleandpath.com.
Disclaimer
PaddleandPath.com is a participant in the Amazon Services LLC Associates Program, an affiliate advertising program designed to provide a means for sites to earn advertising fees by advertising and linking to amazon.com. Amazon, the Amazon logo, AmazonSupply, and the AmazonSupply logo are trademarks of Amazon.com, Inc. or its affiliates. As an Amazon Associate we earn affiliate commissions from qualifying purchases.